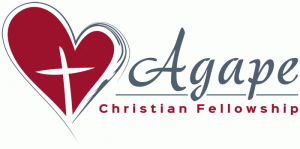 Agape Christian Fellowship is a new evangelical church in San Carlos, Mexico for expatriates who visit or live in our community. Our doors are open for anyone who wants to learn more about the Christian faith in a warm and welcoming environment.
We offer opportunities for everyone to get involved, to serve and to fellowship. We are a close-knit family of believers that cherish God's Word and seek to make known the amazing, boundless love God has for each one of us. Come and enjoy lively music and engaging Bible teaching while making new life-long friends.
We are located close to the center of town near the Pemex Gas Station with the Circle K store; and behind Delfines Restaurant. Look for our big sign. For our Sunday morning worship services, please visit our website, www.agapesancarlos.com, for church service time and more information.
Come as you are and be blessed!
Phone:
Address: 161 Paseo Dichoso, San Carlos, Sonora, Mexico 85506
Website: www.agapesancarlos.com
Email info@agapesancarlos.com
Days & Times Open (hours of operation): Worship Service every Sunday. Visit our website for church service time.
Bible Study every Tuesday at 6:30 p.m.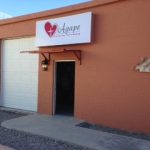 Rate Agape Christian Fellowship & Leave a Comment: