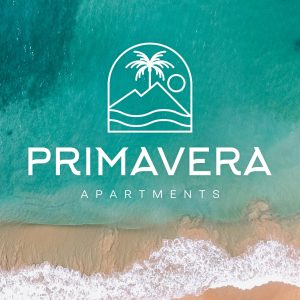 Discover the ultimate coastal getaway at our family-friendly stay, located just steps away from the sun-kissed beaches of San Carlos, Sonora. Our tranquil surroundings and breathtaking natural beauty make us the ideal destination for a relaxing vacation or an extended stay by the sea. With a warm and welcoming atmosphere, we provide a comfortable home away from home for all our guests, whether you're with us for a day or a month. Come experience the best of both worlds – the tranquility of nature and the convenience of modern amenities – at our apartments near the beach in San Carlos, Sonora.

Phone:644-150-2512
Address: Calle B y Calle Tercera Fracc. Ranchitos Campestres, San Carlos Sonora, Sonora Mexico
Email franciscom88@hotmail.com
Days & Times Open (hours of operation): Everyday 24/7!