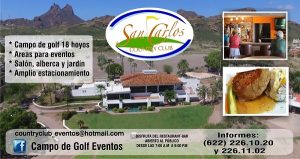 The San Carlos Country Club and Golf Course has something for everyone!
The Palapa Bar by the pool is open from 7:00am to 9:00pm.
You don't have to be a member to buy a day pass for the pool or to eat at La Palapa restaurant. Come in and ask about the great food and drink promotions. Enjoy our beautiful resort atmosphere and spectacular views from the outdoor seating area up at the Palapa Bar by the pool
The Caddy Shack is open November to May. Come enjoy our big screen TV's while watching your favorite sports event at the Caddy Shack or eat on the lush green lawn with beautiful ocean views.
Everybody is welcome!
Phone: (622) 226-1020
Address: Golf Club, San Carlos, Sonora Mexico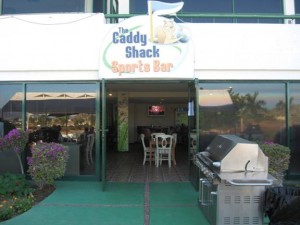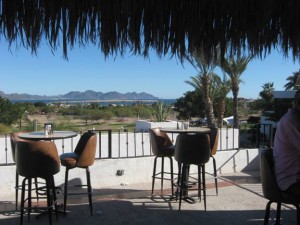 Have you eaten at The Palapa Bar or Caddy Shack? What did you think?