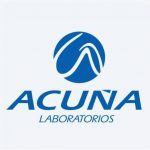 The lab most awarded in northwestern Mexico with more the 50 years of experience.
Experienced hematologist check your cbc tests and use the latest technology and reagents for your prothrombin times.
We used high technology equipment with extreme quality control verified by one of the largest global External Quality Assessment.