Local Knowledge / International Security
RE/MAX First Choice Realty
If you are looking for property in San Carlos or Guaymas in Sonora, Mexico… look no further than RE/MAX First Choice Realty!
Headed by brokers Tom and Diane Barroll, RE/MAX is known in the community and abroad for their professionalism, integrity, and tenacity in real estate. Their hard working team of legal professionals and licensed agents help ensure timeliness, ethics, and transparency in all transactions. Beyond that, RE/MAX's connections and efforts in the community are exemplified by their contributions and assistance with community events, charitable services, and fundraising efforts.
Every type of accommodation and property can be found in San Carlos. Our licensed agents are always ready to assist you with your search. There are many different parts of town with their unique qualities and locations, and we can help you find the property that best fits your needs. Our property listings are numerous and well priced with clear title work. Our agents freely show other area listings along with our own.
Check out our listing for houses, condominiums, developed lots, raw land, and other real estate listings. We have many beachfront houses, beach houses, waterfront houses, and waterfront homes in various beachfront communities. Search for our luxury properties and luxury homes out of our estates, villas, and large houses for sale. There are beach condos, waterfront condos, ocean view condos, golf course condos, marina condos, and other vacation condos for sale. We have golf course houses, Country Club houses, golf course condos, and golf course homes in the gated golf course community.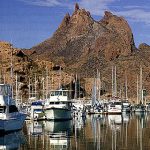 If you are looking for cheap and affordable land and acreage in Mexico, then check out the Ranchitos lots and Ranchitos houses for your own Mexico ranchette. For residential lots, you can find waterfront lots, ocean view lots, golf course lots, and mountain view lots for sale. Many types of real estate development property exist for investors. Real estate developer's parcels, large unimproved land parcels, waterfront real estate development property, and other subdivisions exist with financing options and assistance with development for all acreage sizes.
We can help you with how to finance real estate in San Carlos through developer financing and owner financing. There are several local real estate lenders and we can also help buyers and sellers find others interested in real estate trades.
We are the Exclusive Listing Agents for Algodones Residencial.
RE/MAX First Choice brokers and agents are active in the local MLS (Multiple Listing Service), staying informed of all real estate information, sales, listings, and price changes taking place in the market. RE/MAX takes pride in being members of AMPI, the Mexican Association of Real Estate Professionals, and protect their reputation by following all ethical practices and following through to the full completion of all real estate transactions. We take pride in what we do and we love doing it.
Our sister company, First Choice Property Management, provides complete property management for owners, along with outstanding marketing and service to renters for an enjoyable rental and vacation experience. We have a large rental base from which to choose from, which are always clean and fully functioning. Click here for more information and to speak to one of our property management experts.
We hope to help you come to learn to love and be part of our community as we do!
Contact Us:
Phone: 1-800-587-2830 Toll Free (US and Canada), or 622-226-1800 (local)
Address: Tetakawi Boulevard in the heart of San Carlos right behind the Arco gas station in Plaza Arrecifes, Unit 5, San Carlos, Sonora, Mexico
Website: www.remax-firstchoice-sancarlosmexico.com
Email: dianebarroll@remax.net
Facebook: RE/MAX First Choice Realty
Some of our listings:
Meet the Team: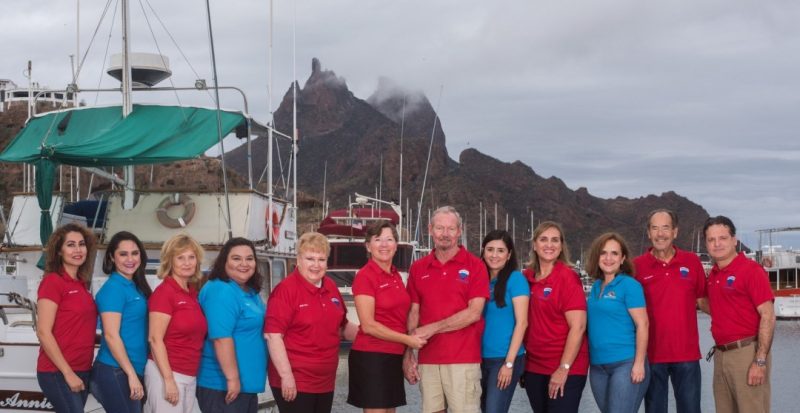 Have you used RE/MAX First Choice Realty? What did you think?