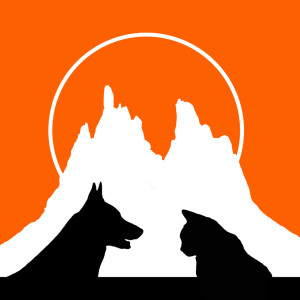 The Sociedad Benefactora y Proteccion Animales (SBPA) SBPA operates a neuter/spay Clinic in San Carlos. The clinic operates solely with volunteer help.
The purpose of the clinic is two-fold: (1) reduce the overpopulation of animals by offering neuter/spay services for strays, abandoned and feral animals; and (2) further reduce the threat of transmittable diseases through a vaccination program.
The SBPA needs clinic and fundraising volunteers. Clinic volunteers are needed for such tasks as trapping and transporting feral animals for sterilization, assisting in the clinic during operations, and working with fostered animals waiting for adoption. There is a growing need for these people and also for people to help with the various fundraising events.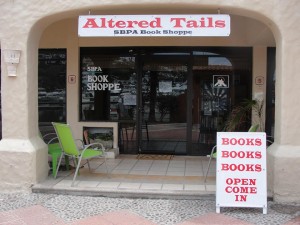 SBPA board President: Caroline Durand
Website: sbpamx.com
Email: sbpamx@yahoo.com
Facebook: SBPA San Carlos
SBPA's Altered Tails Book Shoppe & CRRIFS gift shop
SBPA's Altered Tails Book Shoppe & CRRIFS gift shop are open Wednesday through Sunday from 10:00am – 2:00pm.
The Shoppe is located in Marina San Carlos and validates parking.
Learn more about SBPA (providing spay & neuter services for local animals) and CRRIFS (our local turtle conservation program). Please help support SBPA and CRRIFS by shopping here for books, calendars and turtle and wildlife items.
SBPA Spay/Neuter Clinic Location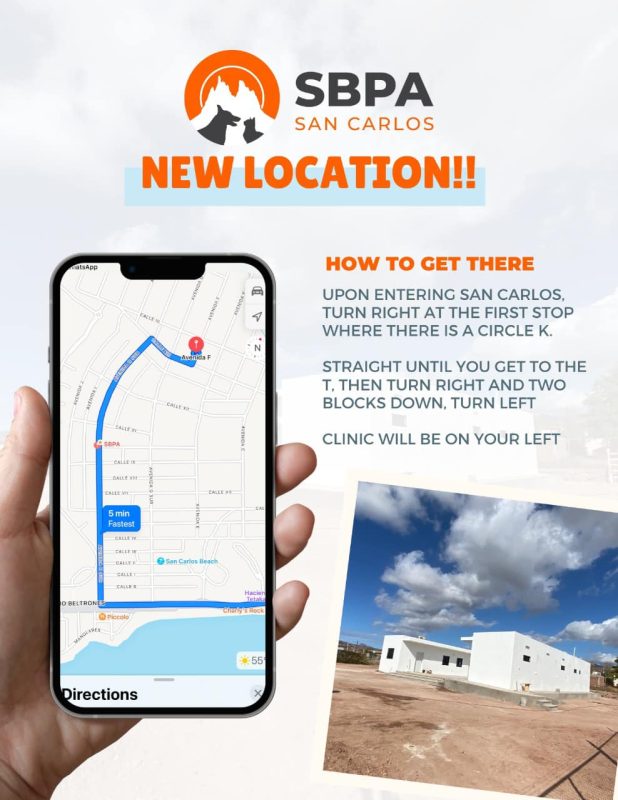 The SBPA continues to serve the San Carlos area by providing free spay/neuter clinics, and free spay/neuter certificates to qualifying local families who cannot afford to have the surgery for their pets, and also feral and abandoned dogs and cats.
Please visit our website at www.sbpasancarlosmexico.com for more information on our not-for-profit organization and for specific information on our upcoming free clinics. Donations are gladly accepted using PayPal and all U.S. dollar donations are tax deductible.
We are always looking for people interested in our organization and encourage you to sign up and volunteer with us.
For more information, please visit us at our headquarters, Altered Tails Book Shoppe, located on the San Carlos Marina, next to Shots restaurant.
2021 – 2023 SBPA Board of Directors
Meet the 2021 – 2023 SBPA Board of Directors. Thank you for all you do for our community. Thank you SBPA for providing free spay and neuter clinics for abandoned or feral animals and for low income local families who cannot afford the cost of the surgery.