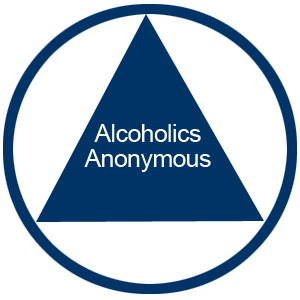 San Carlos has English speaking meetings for Alcoholics Anonymous that meet:
Open meetings on Wednesdays and Saturdays at 10:00am on La Posada Beach, in the shade between La Palapa Griega Restaurant and La Posada Condos.
Please bring a beach chair until La Palapa Griega restaurant rebuild is complete.
Directions: https://goo.gl/maps/qUqyh4xPZrrqhkNg9
Anyone from any 12 step program is welcome to attend.
For more information, call +1 720-363-6894, or visit the website.
Big Book Study:
Zoom Meeting Wednesday and Sunday at 6:30pm:
https://us02web.zoom.us/j/88644631240