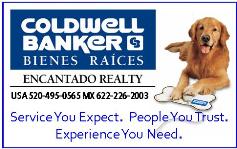 Coldwell Banker Encantado Realty …. for all your real estate needs.
You have come to the right place! Coldwell Banker Encantado Realty is the newest real estate company with the most experienced agents in San Carlos. We offer full service real estate sales and property management for residential and commercial properties. Our name is recognized and trusted locally, nationally, and internationally. Your real estate investment is as important to us as it is to you and we strive to exceed your expectations with quality care, market expertise, and a high standard of ethics. We even guarantee our service!
Co-Owners/Brokers, Norene Sullivan and Thonda Oliver, have a combined 60 years experience and expertise in the business. We, at Coldwell Banker Encantado Realty are committed to helping you achieve your real estate goals. Our agents and staff are highly qualified to assist you in every step of the selling process.
Service You Expect
People You Trust
Experience You Need
Phone: 622-226-2003, 622-226-2004, Vonage: 520-495-0565
Address: 11.5 km Tetakawi Blvd., San Carlos , Sonora Mexico 85506
Website: encantadorealty.com/
Email: encantado@coldwellbanker.com.mx
Days & Times Open (hours of operation):
Monday—Friday 9:00 a.m. to 5:00 p.m.
Saturday 9:00 a.m. to 4:00 p.m.
Sunday 10:00 a.m. to 2:00 p.m.
Meet the team: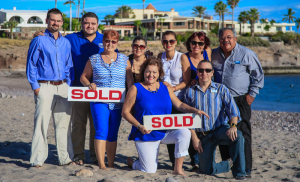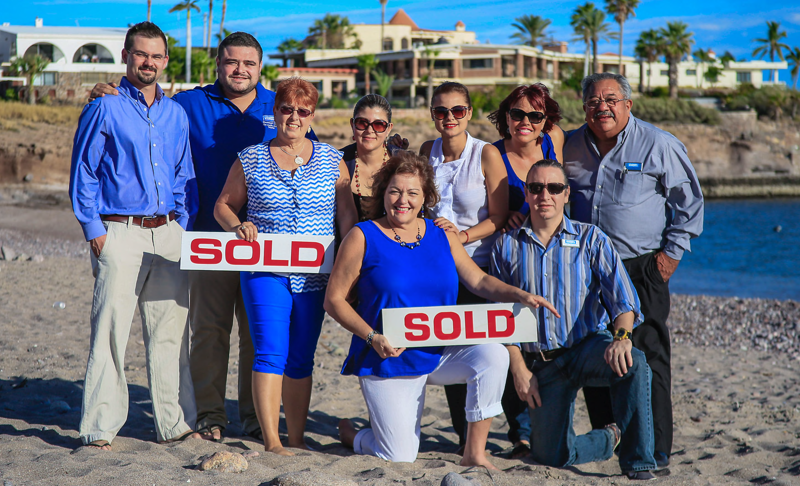 Thonda Oliver
Norene Sullivan
Jason Thompson
Arlene Merrill
Veronica Sandoval
Lupita Lopez
Fernando Salcido
Julia Acuña
Marcia Ramos