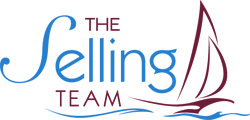 The Coldwell Banker Selling Team of Pam Brame and Janet Vaupel enjoys helping people find their dream home, explaining the procedures of owning in Mexico, and especially making new friends in the process. Their vision is to help their customers feel comfortable about making one of the best decisions of their lives, purchasing or selling a home or business in San Carlos, Mexico.
With The Selling Team you just don't have one agent working for you, you have 2 Licensed Real Estate Agents. Pam and Janet love what they do and love helping people make their Dream of living in San Carlos Mexico come true. Be sure to contact a Selling Team Agent to help you buy or sell your next property.
Address: Coldwell Banker Bv. Manlio Fabio Beltrones Km 11.5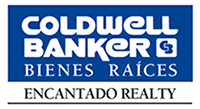 Office Phone: 622-226-2003
EFax: 1(520) 844-6555
Follow us on Facebook: https://www.facebook.com/sancarloshomes
Days & Times Open (hours of operation): Monday- Saturday, 10:00 am ~ 3:00 pm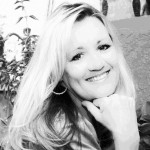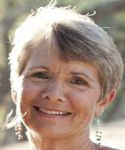 Contact Pam Brame:
email: pambrame@gmail.com
Local cell: 622-112-0862
US cell: 520-560-7269
Website: pambrame.com
Contact Janet Vaupel:
Our Affiliations and Associations:
Licensed Real Estate Agents. Sonora Real Estate REALTORS
International Association of Realtors® (NAR)
Asociacion Mexicana de Profesionales Inmobiliarios, A.C. (AMPI)
San Carlos Mexico Association of Realtors & San Carlos Multiple Listing Service (SCMAR)
Women's Council of Realtors® (WCR)
Let us help you find your Dream home here in San Carlos Sonora, Mexico. Come see for yourself the beauty of San Carlos. We'll make your Dream a Reality.
Vive el sueno "Live the dream"
Pam Brame & Janet Vaupel
The Selling Team at Coldwell Banker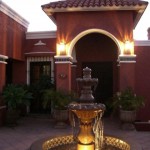 Have you used The Selling Team? What did you think?