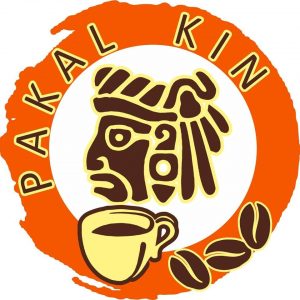 Pakal Kin Coffee Shop has fresh roasted coffee, from Chiapas. Coffee, tea, espresso, various cold flavored frappes, iced teas and coffees. Fresh roasted beans by the pound.
Address: Blvd. Manio F Beltrones #1700 int.11, San Carlos, Sonora Mexico 85506
Website: https://www.facebook.com/pakalkin2012/
Email pakal.kin2012@gmail.com
Days & Times Open (hours of operation): every day 7:00 am to 7:00 pm
Menu:
What do you think of Pakal Kin Coffee Shop?