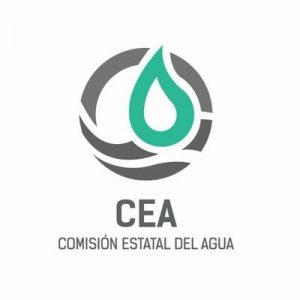 Comisión Estatal del Agua (CEA) is the local water company. The workers in the local office are Yayita Aldana, Aracely Avila and Ivan Aguirre.
Check your account online, here: http://sacsancarlos.dyndns.org:8080/ppi/#/login
Register for online access here. Have your 4 digit account number handy.
Phone: 622-226-1310 / 622-226-1311 / or 662-289-5700
Address: Tetakawi Boulevard, 1700, Plaza Las Palmas, San Carlos
Website: cea sonora
email: cea.sancarlos@ceasonora.gob.mx; contacto@ceasonora.gob.mx
Facebook: https://www.facebook.com/CEASonora.2015.2021
Twitter: https://twitter.com/ceaguaymas
App 073 Sonora
The CEA (the water company) now has an app, called 073 Sonora, that you can use to report water leaks and drainage issues in San Carlos, Guaymas and Empalme. You can download it on Google Play, here.
Romano Terrazas, CEA administrator, estimates that the response time to reports made using the app should be less than 48 hours.
Water Trucks
If CEA isn't supplying water or you need to fill something larger like your pool, there are a few companies in town that will bring a truck of water to your location (home or business) to fill your cisterns (tinaco). You can call AWA at 622-124-1655 for home service.